Keeping you comfortably relaxed.
Sleep Well Anesthesia Services provides caring and safe anesthesia, individually tailored for you and your needs.
I am Robin Blanchard, DNAP, CRNA
Are you here because you are anxious about an upcoming treatment?
With more than 20 years of anesthesia focused experience, I am dedicated to helping you through this difficult time.
Rest assured that your surgical care team and I are here to help you remain calm, relaxed, safe, and most importantly comfortable throughout.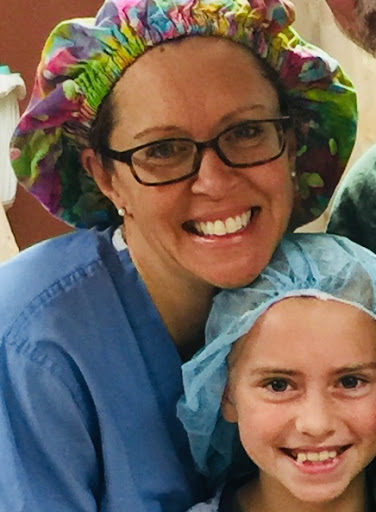 Sleep Well Anesthesia Services Affiliates
We value our partners in the RVA medical community
Richmond Pediatric Dentistry & Orthodondics

Virginia Family Dentistry
Agnihotri Cosmetic Facial Surgery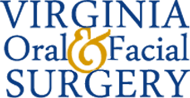 VA Oral & Facial Surgery

Nadia P. Blanchet, M.D. Plastic & Reconstructive Surgery
Want to request Sleep Well Anesthesia Services for your next procedure?
The Sleep Well Difference
You have the support that you need
Hi Dr. Blanchard, I wanted to take a moment to thank you, not only for your professionalism and skill, but for taking the time and care to make my first experience with anesthesia a positive one. I appreciate you. Thank you again,
Certified Registered Nurse Anesthetist
Doctorate in Nurse Anesthesia Practice
Advanced Cardiovascular Life Support
Pediatric Advanced Life Support
Virginia Association of Nurse Anesthetists
American Association of Nurse Anesthetists
International society of female professionals